Vocal Funnyman & Ultimate Showman
Adam Parker Brown is currently one of the most sought after entertainers in the industry.
Having spent his entire working life on the stage, Adam has gained a strong reputation for his ability to adapt his show to suit any audience.
As both a singer and actor he has gained an unprecedented understanding of just what it takes to entertain an audience and never leaves the stage without giving 100%.
With his unmistakable vocal, charm and quick wit he is sure to always hit the mark for weddings, cruise ships, corporate and private functions.

If you really want to get the party started and have your audience laughing all night long then you can be confident that Adam will deliver a performance your guests will be talking about for a long time to come.
With the right mix of contemporary and classics, Adam will hit the mark with young and not so young every time.
This high energy show is a result of years entertaining audiences from holiday parks to corporate Christmas parties.
Adam is always in demand around the year's key dates and advanced booking is always recommended.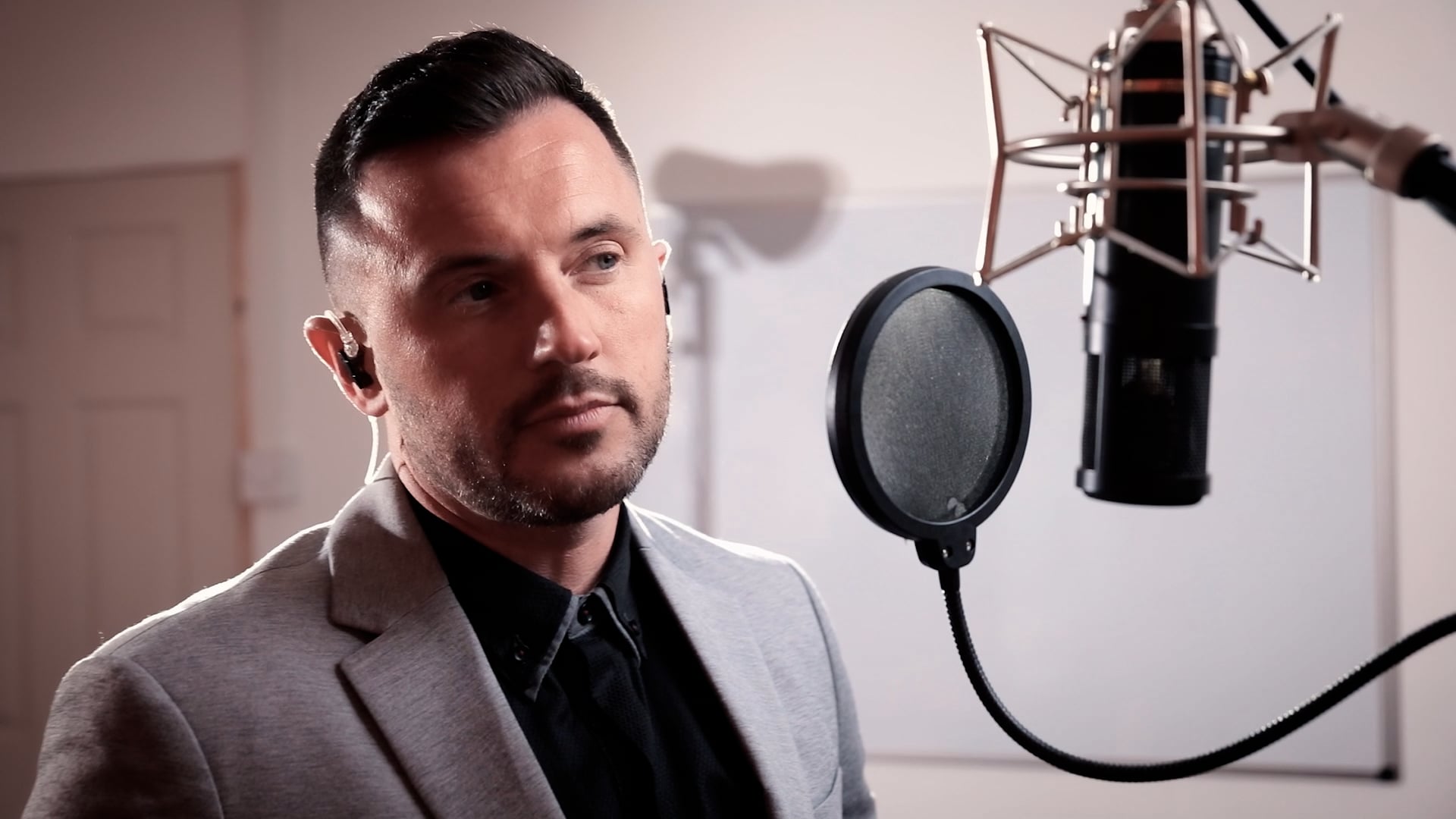 See what others have to say
Adam's transformation into Tom Jones was nothing short of spectacular! We couldn't believe what we saw on stage! The Voice, The Look, his mannerisms - everything was so polished. He created a night our members will never forget!
Sue Powell | Events Manager
Just a quick not to say how fantastic Adam Brown was on Saturday evening. Everybody commented on how amazing he was. I would have no hesitation in having him back AGAIN!! He was brilliant a great big thank you to Adam for a great night.
We couldn't believe when 'Sir Tom' walked onto the stage - we thought it was a completely different person to who sound checked! It's clear how much Adam has studied the man himself - his show was exceptional and we can't wait to have him back!