A Tribute to Tom Jones by Adam Parker Brown
There are performers who imitate famous singers and then there are tribute artists.
​
Adam Parker Brown delivers a definitive tribute to (in Adams own opinion) the greatest singer in the world, Sir Tom Jones.
​
It is clear from the outset, in every detail of his performance, just how much this established entertainer has studied his idol.
​
Sir Tom, a Tribute to Sir Tom Jones is a show intended to encapsulate the magic only ever experienced at a concert given by the man himself.
​
Adam delivers the look, the songs…and most importantly…The Voice in a performance that can only come from one place….the heart.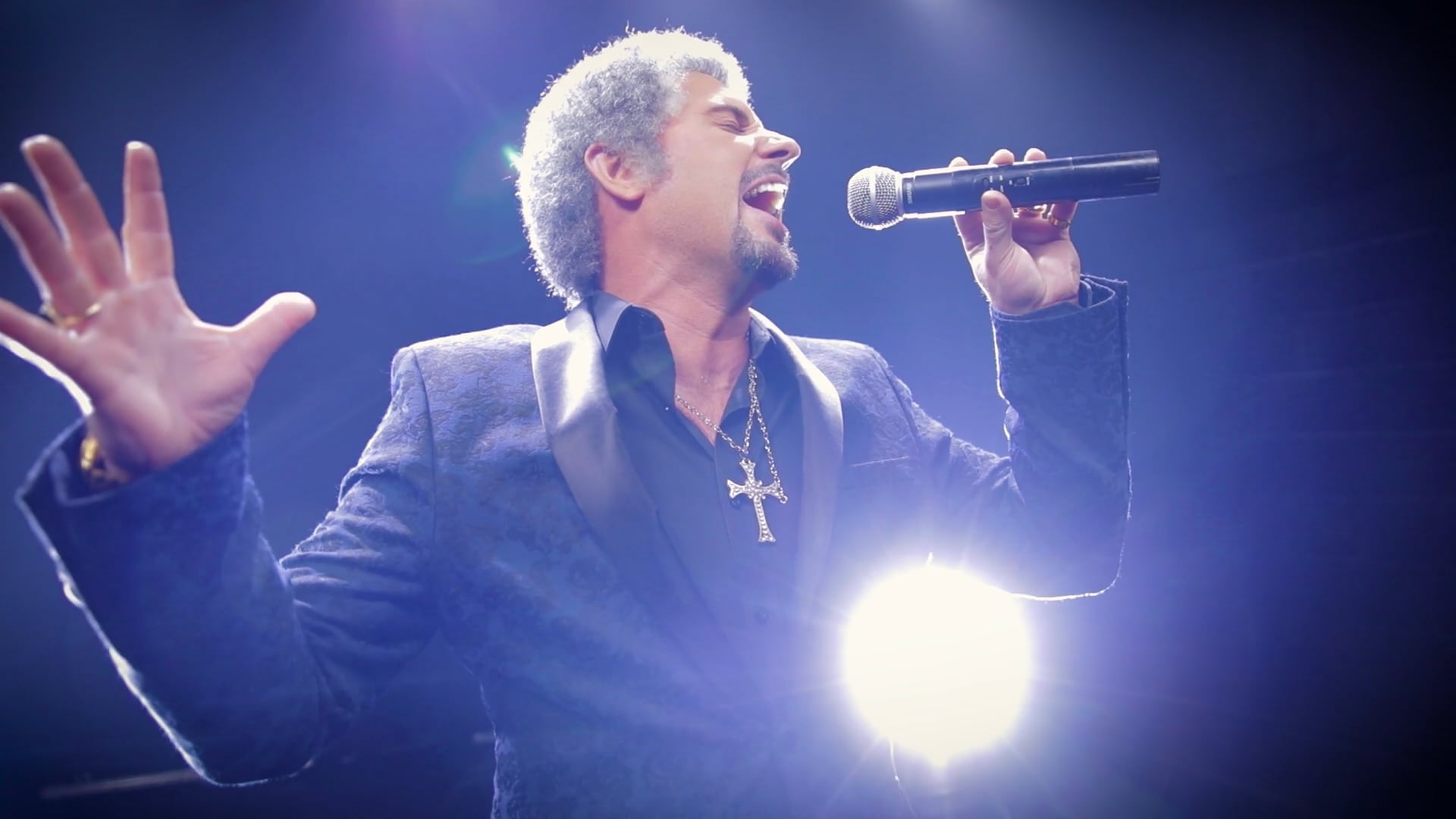 'Sir Tom' A tribute to Tom Jones by Adam Parker Brown.mp4
Sir Tom - A Tribute to Tom Jones
Adam's tribute to Tom Jones is available in the following formats :
1 x 60 Minute Set
1 x 75 Minute Set
2 x 45 Minute Sets (Inc Mixed Covers Set)
Other set lengths are available on request

Solo Show
Available as a Solo Tribute Show with backing tracks.
Adam provides all the sound & lightening equipment required for the show.

Live Band
If you're looking for the Tom Jones Tribute concert experience then why not consider booking Adam with his Live Band.


Burning Hell
Slow Down
Hide and Seek
I Who Have Nothing
The Hitter
Sexbomb
Kiss
What's New Pussycat
Thunderball
She's A Lady
With These Hands
I'm Coming Home
Mama Told Me Not to Come

It's Not Unusual
Tower of Song
The Art of Noise
Delilah
Looking Out My Window
The Sun Died
What'd I Say?
The Green, Green Grass of Home
Lusty Lady
Detroit City
Hard to Handle
Right Place, Wrong Time
Jezebel
Say You'll Stay Until Tomorrow
Looking Out of My Window
Help Yourself
Love Me Tonight
Stoned In Love
A Boy from Nowhere
Black Betty
A Minute of Your Time
If I Only Knew
Hard to Handle
Couldn't Say Goodbye
Can't Stop Loving You
You Need Love Like I Do
I Wanna Get Back With You